Welcome to the University of Leeds Ladies' Club
96th Session 2020/2021
The committee is now producing a monthly newsletter. Find the latest extracts in Programme: Spring Term
You can still find three newsletters under the Autumn tab and a Christmas message from Moira, our President.
Please consider subscribing news to the next one : 26th February at the latest. Thank you.
Spring Term 2021
Easter is now on its way and Heather's hens are in fine fettle

The Ladies' Club is now in its ninety-sixth year.
We are a friendly group of about a 100 members, with a varied programme of talks, social events and visits to places of interest. Above is a picture taken on the 13th of February 2020 in the Round Theatre of the Union Building. For more information regarding this visit consult the Spring Programme and the Gallery.
GENERAL INFORMATION
The Ladies' Club usually meets either at:
Devonshire Hall, Cumberland Road, Leeds LS6 2EQ
or at University House on the university campus.
See the two images upper right.
Coffee or tea, with biscuits or cakes, will normally be served before talks.
It is important that you inform the named person on your personal programme by the due date, if you wish to attend, as we have to advise the venues of numbers in advance.
THE ANNUAL SUBSCRIPTION FOR 2019-20 was £10.00.
Please note that 2020/1 will be a free year.
The next subscription will not be till September 2021
Details are available to members in their printed programmes. Please make your cheques payable to: University of Leeds Ladies' Club and send to the membership secretary, at ullcsecretary@gmail.com
or if you prefer, you may now pay for this and for other events directly to ULLC by Bank Transfer (BACS)
Please ensure that your name is given in the transfer details, as we will be unable to identify you without this information.
Information regarding eligibility for membership can be accessed under the menu tab:
About Us.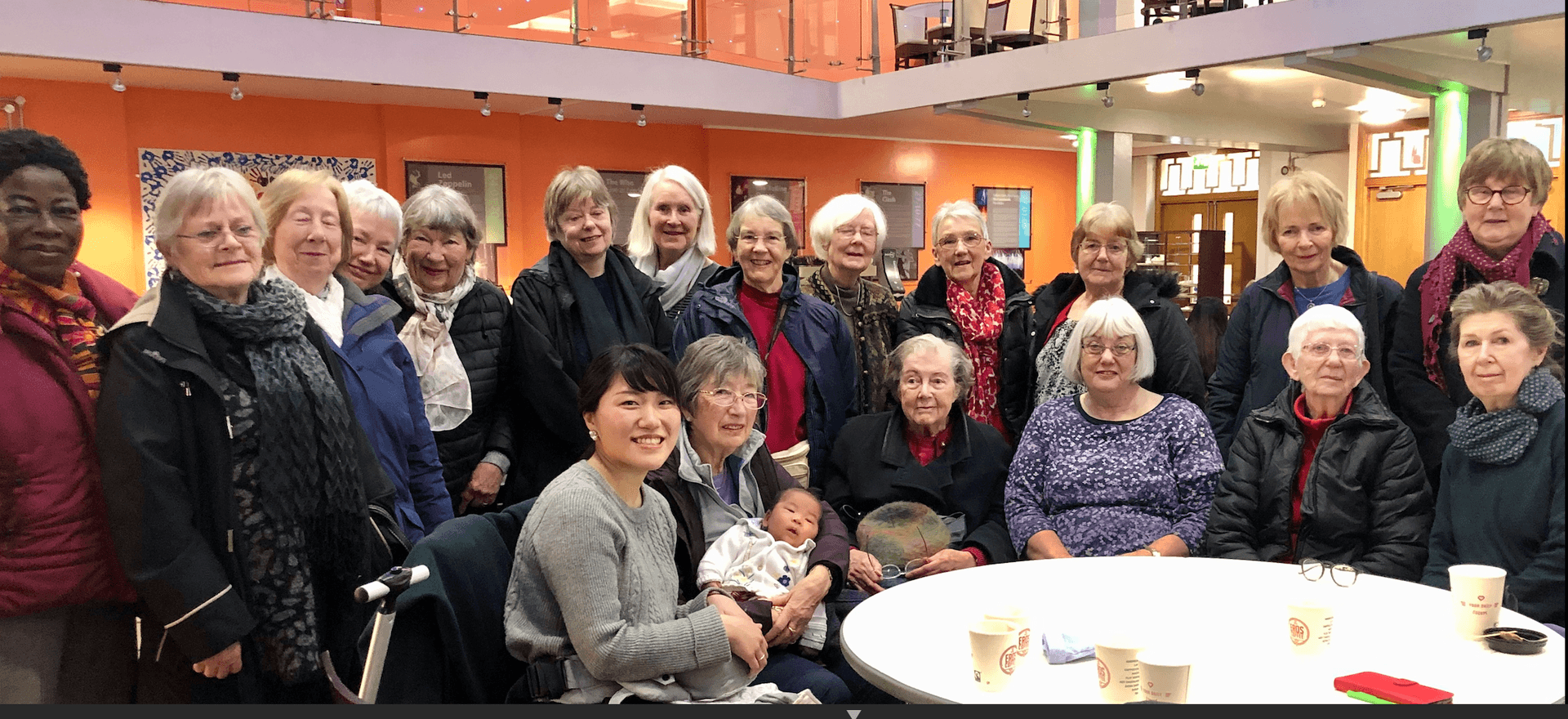 Please look up news items under the menu tab: Programme/Spring where you will also find extracts of the current newsletter from Carole Tabbron.
Addresses and phone numbers of contacts can be found on the written programme made available to members each term and sent by email. Quiz answers are also emailed but you can find out about answers and new ones coming in the Spring Programme.
Website: www.universityofleedsladiesclub.co.uk