BOOK GROUPS
The two groups have resumed meeting informally once a month at members' homes.
One group continued to meet through Zoom during Covid and now report in the newsletter.
GARDEN GROUP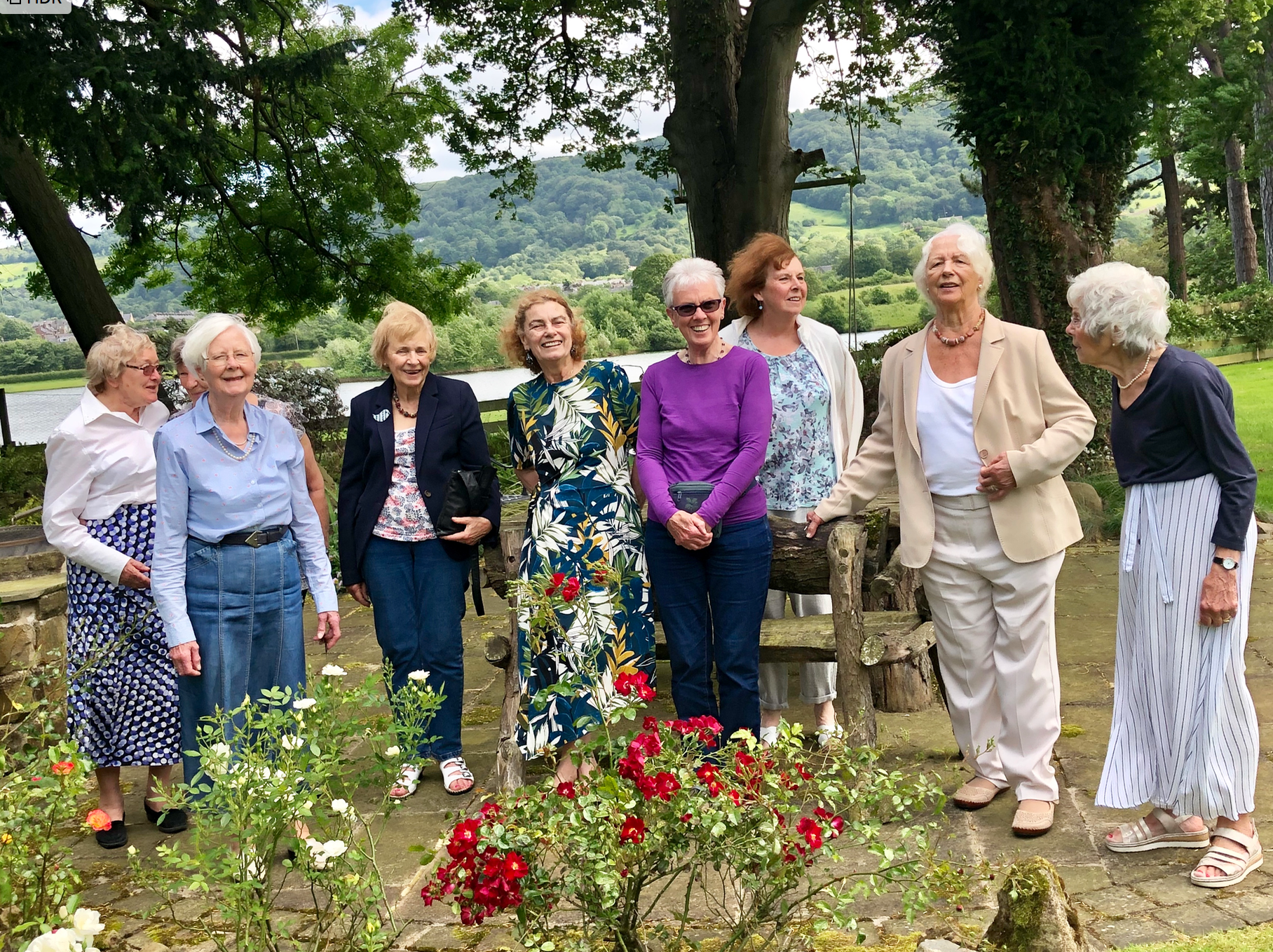 The Group has resumed meeting on the first Monday of each month.
at 2.00pm for 2.15pm.
LOCAL GROUPS :
Adel
Roundhay
West Park
The local groups normally meet in members' homes once a month.
Details are available from the Local Group Leaders
Informal Cinema Group
Resuming after the summer holidays, as Senior Afternoons have been replaced by children's films.
****************************************************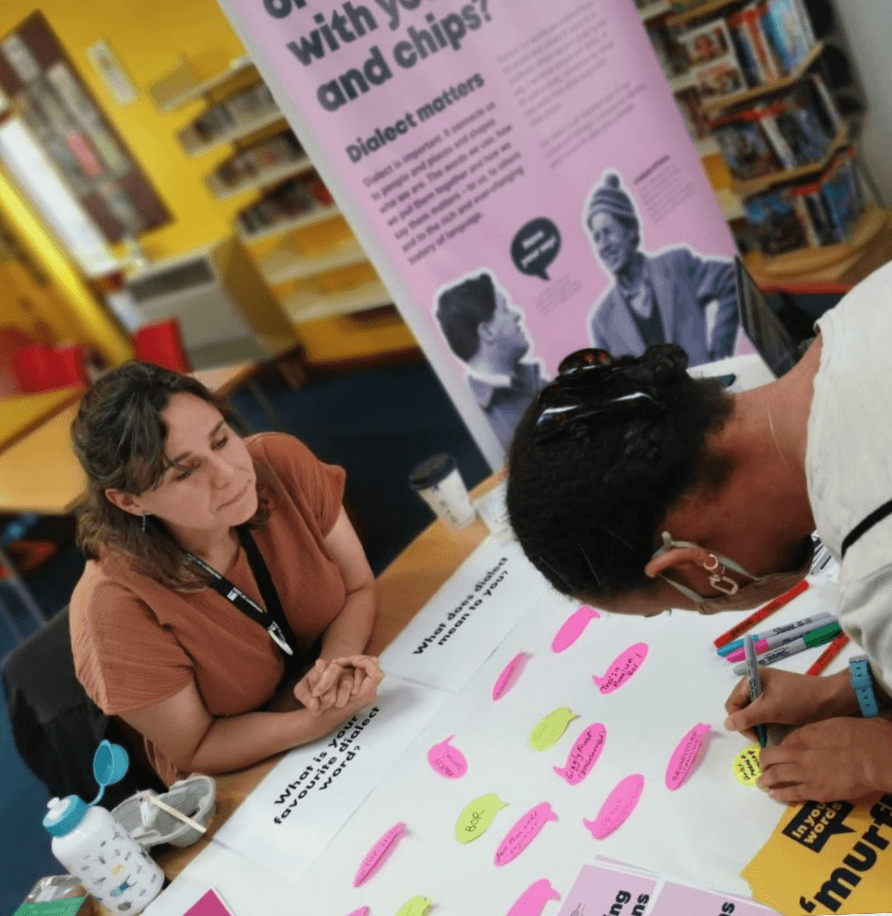 The University of Leeds School of English
has digitised their historic dialect recordings archive for the public. This is the most famous and complete survey of dialects in England. It is preserved in the University's Leeds Archive of Vernacular Culture, a unique and nationally important multi-media archive.
To learn more and to submit your own phrases and expressions in order to bring the archive into the 21st century and to preserve today's language for future generations, visit:
Dialect and Heritage.org.uk
We have much to contribute Ladies.
(Note: the site administrator did research for this department in the 1960s)
More news about the University is available on the podcast:
foreverleeds.captivate.fm