Autumn 2021
Message from the Incoming President : Mrs. Carole Tabbron
As the incoming President, I would like firstly to thank the outgoing President, Mrs Moira Wallace, for all her hard work over the last two years and for steering the Club through the uncharted waters of the pandemic. I am delighted that she has agreed to remain as a member of the committee and I look forward to working with her again in the new academic session. I would like to thank also all the members of the committee for their hard work through this very strange year, it has been quite a learning curve for us all.
Now that the restrictions have been lifted and we are at last allowed to meet in person, the committee have made some tentative plans for future meetings in the autumn term. However, we are hampered somewhat by having to wait for a decision from the University as to when we will be able to make bookings for both University House and Devonshire Hall. We are in discussion with the University about how to proceed for the new academic session but are unable to make any of our normal arrangements for the time being. However we have made some provisional arrangements for a couple of meetings, the details of which will be shown later in the newsletter.
I hope that this new found 'freedom' continues and that we are able to all meet again in person before too long and that we are once again able to enjoy the friendship and company of the University Ladies' Club as in previous, covid free, years.
Dates for your diary
As we have not met for some time we decided that the first get-together of the new session should be a very informal one, so that friends can meet up again, socialise and catch up with all the news missed over the last sixteen months.
Owing to a rescheduled operation, the Garden Party had to be cancelled. Please refer to your email copy of the newsletter .
Tuesday 7th September at 11am at the Lawnswood Arms, Otley Road, Adel.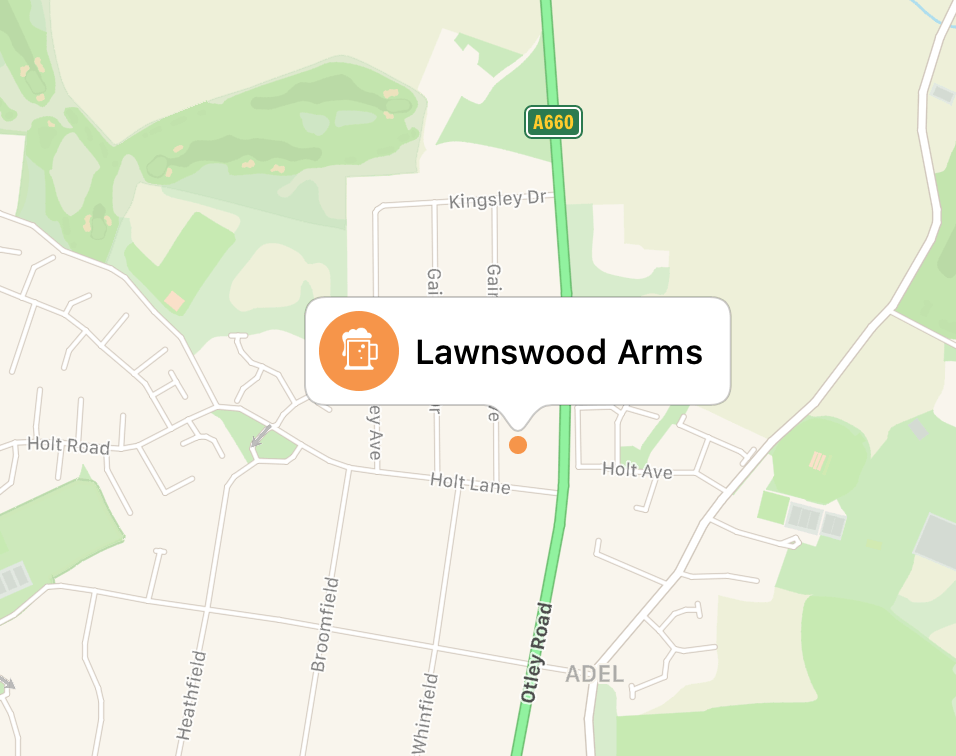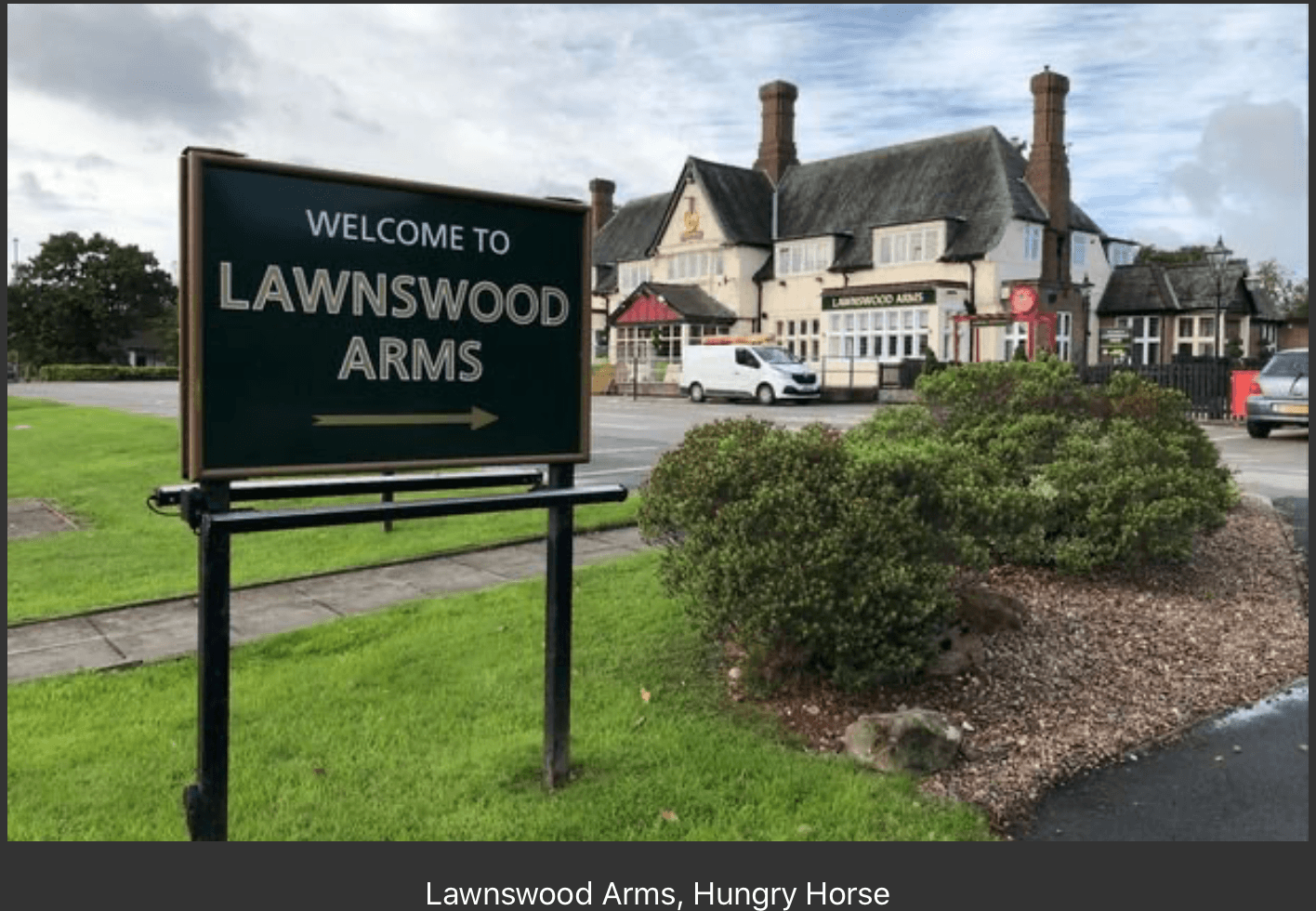 As we are unable, as yet, to book any University accommodation we have arranged for a very informal 'Drop-In Coffee Morning' to take place at the Lawnswood Arms on the Otley Road in Adel at 11am on Tuesday 7th September.
This will be a 'drop-in' session for which there is no charge. Coffee/Tea and other drinks are available to purchase and for those who wish to stay on and have lunch afterwards this also can be purchased, again at own cost.
For those who do not know the Lawnswood it is a very friendly and welcoming Pub/Restaurant and we will have sole use of one section of the dining room, or the outside terrace if weather permits. There are no steps to these. There is also plenty of parking with a number of blue badge spaces.
I hope as many members as possible will be able to attend this first meeting of the Club and I and the other members of the committee will be there to welcome you all. If you would like more details please don't hesitate to get in touch, my contact details are at the end of the newsletter you will receive.
Wednesday 22nd September at 2pm.
Zoom talk on research into Artificial Intelligence.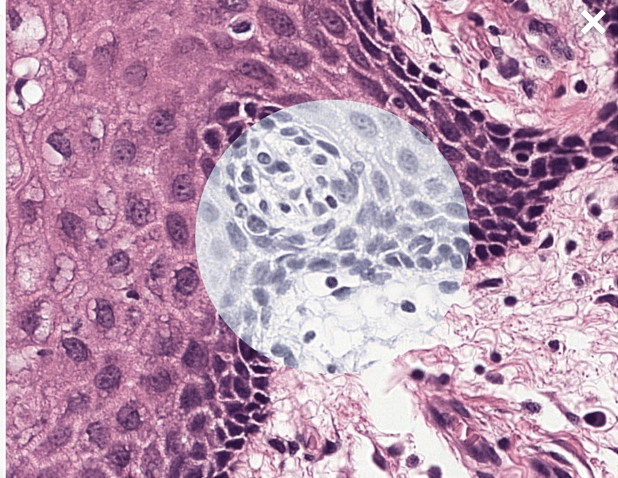 This talk has been arranged by Dr. Margaret Wilkinson and we are grateful to her for all her efforts in organising the event. She has sent the following information.
A Zoom talk has been arranged on Wednesday 22nd September 2021 at 2pm of a National initiative based at the University of Leeds that will speed up the diagnosis of diseases. It will collaborate to establish the biggest database of pathology images to accelerate the development of artificial intelligence in medicine.
By 2022 the Northern Pathology Imaging Co-operative (NPIC) will have made digital pathology widely available in hospitals throughout the north of England and will be developing automated image analysis to improve the efficiency and reliability of diagnosis, especially for cancers.
********
Words of the Month.
Dr Diana Wetherill has very kindly sent in the following, which we hope to make a regular feature in forthcoming newsletters. So for all you wordsmiths - Words of the Month for July.
Exsibilate (verb) – To hiss off the stage
Epinicion (noun) – A song or ode in celebration of a triumph or victory
Acephalous (adjective) – Lacking either a head or a leader
Daddock (noun) – A piece of rotten wood; a decayed tree or log