Spring 2021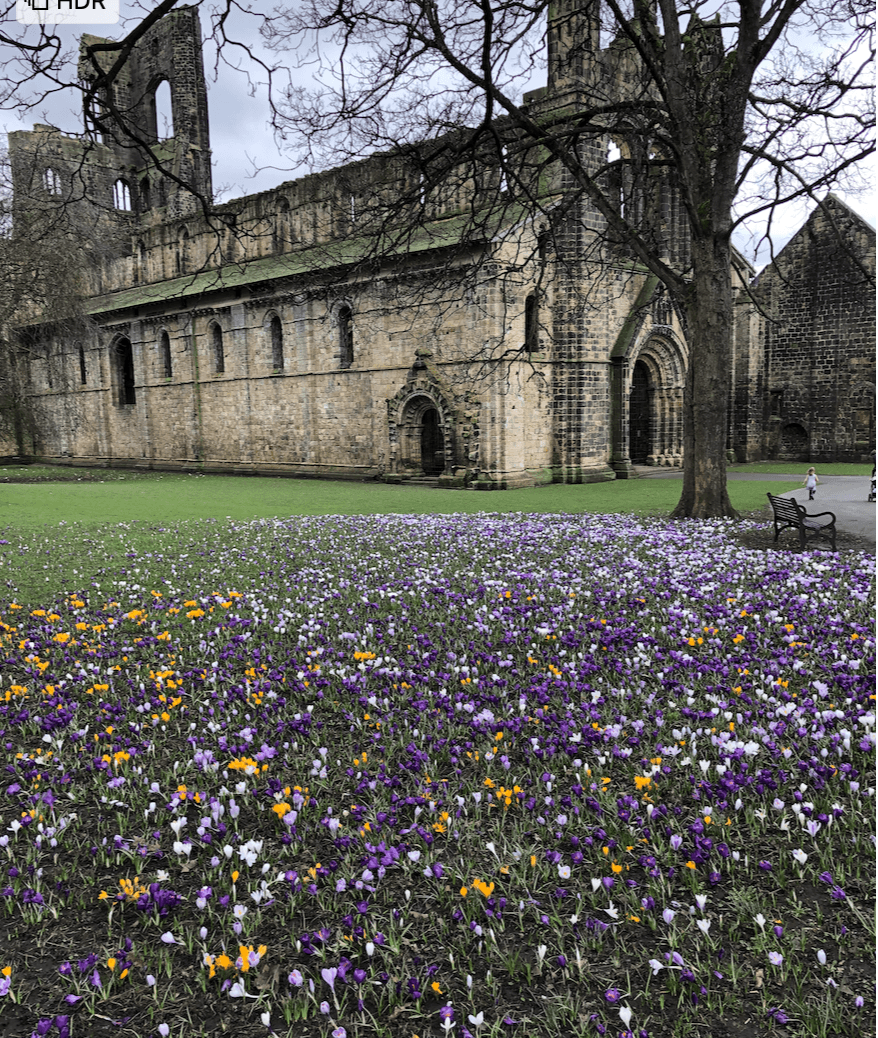 Monthly Newsletter - March 2021
An Easter message from the Club President, Moira Wallace
Dear Ladies,
It is exactly a year since we went into Lockdown and it has made a big impact on all our lives. Many of our members have suffered the loss of loved ones, and I would like them to know that they and all their families are in my thoughts and prayers. I understand how much more difficult it has been when they could not visit loved ones in hospital, and friends have been unable to support them by attending funerals. I remember particularly Maureen Ross's brother Edwin, Joyce Johnson who died suddenly whilst on holiday, Joan Wilson who died at home in September, Mabel Dowson who died in October, Rosemary Stephens's husband who died at home in November, Isobel Jenkins who died in February and Elizabeth Minkin whose husband died in March this year.
Several of our members have had operations and illnesses. Most of them are now improving but some of them are still not very well and I would like to offer them all my best wishes for a speedy recovery.
The Committee had to cancel the Programme we organised for Spring and Summer in 2020 because of the Lockdown. We recently had a Committee Meeting on Zoom in which we thanked retiring members of the Committee, Mrs Gillie Andrews (Minutes Secretary), and Ms Christine Roy (Treasurer) for all their work, and welcomed two new members of the Committee, Mrs Jean Williams and Mrs Candace Arber. Dr. Diana Wetherill is now Minutes Secretary and Mrs Angela Robinson is now the Treasurer. Mrs Carole Tabbron was thanked for all the work she does in organising a Monthly Quiz and Newsletter.
The Committee discussed several plans for a future programme and decided initially to organise some ZOOM MEETINGS. Mrs Gillian Roche has contacted the appropriate people and The Provisional Programme is as follows:
APRIL
Wednesday 7th at 2pm. "Woodland Creation" by Kat Hopley from Leeds Parks and Countryside Department. * see below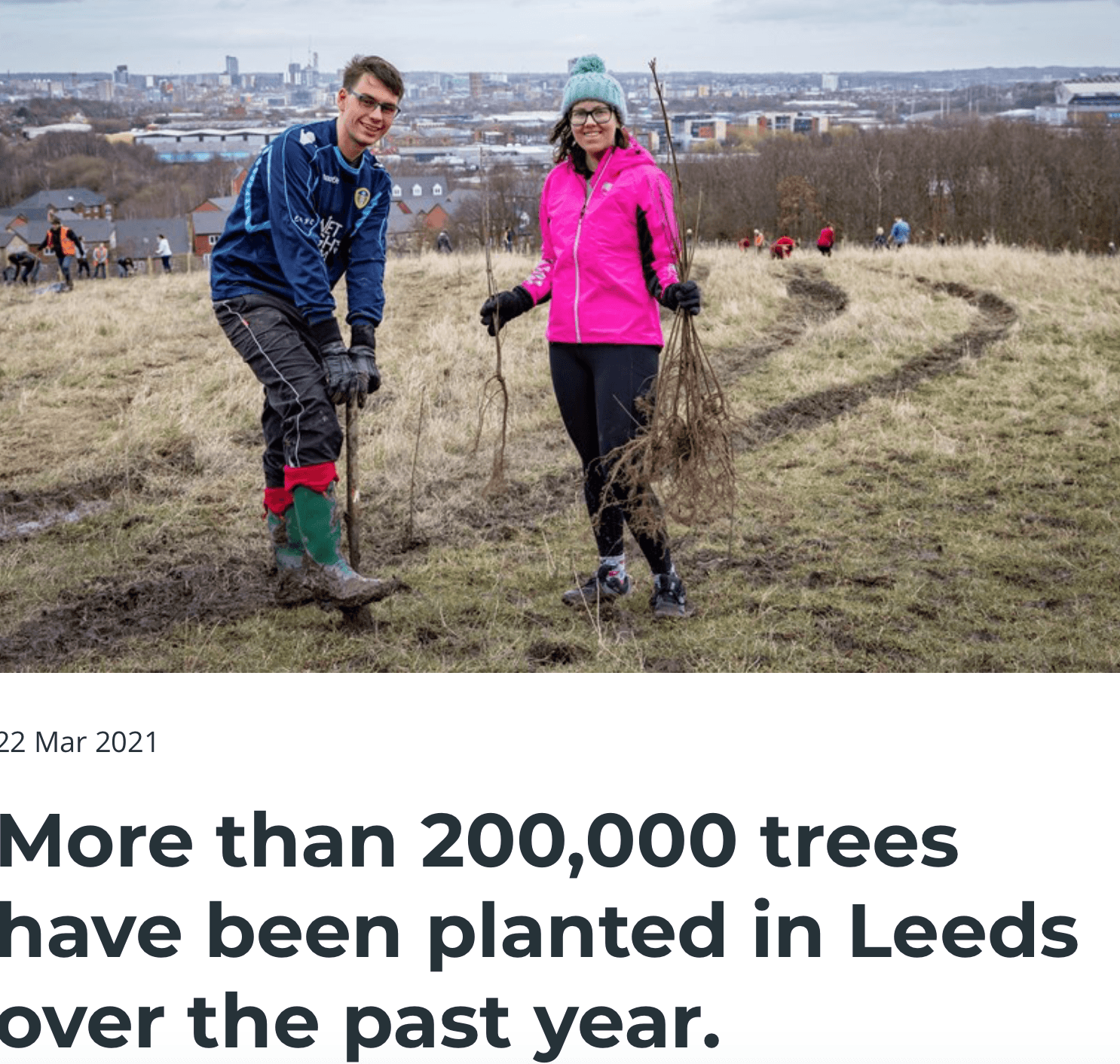 MAY
Date to be confirmed. . A Talk by a member of the team from The Maggie's Centre at St James's Hospital Leeds.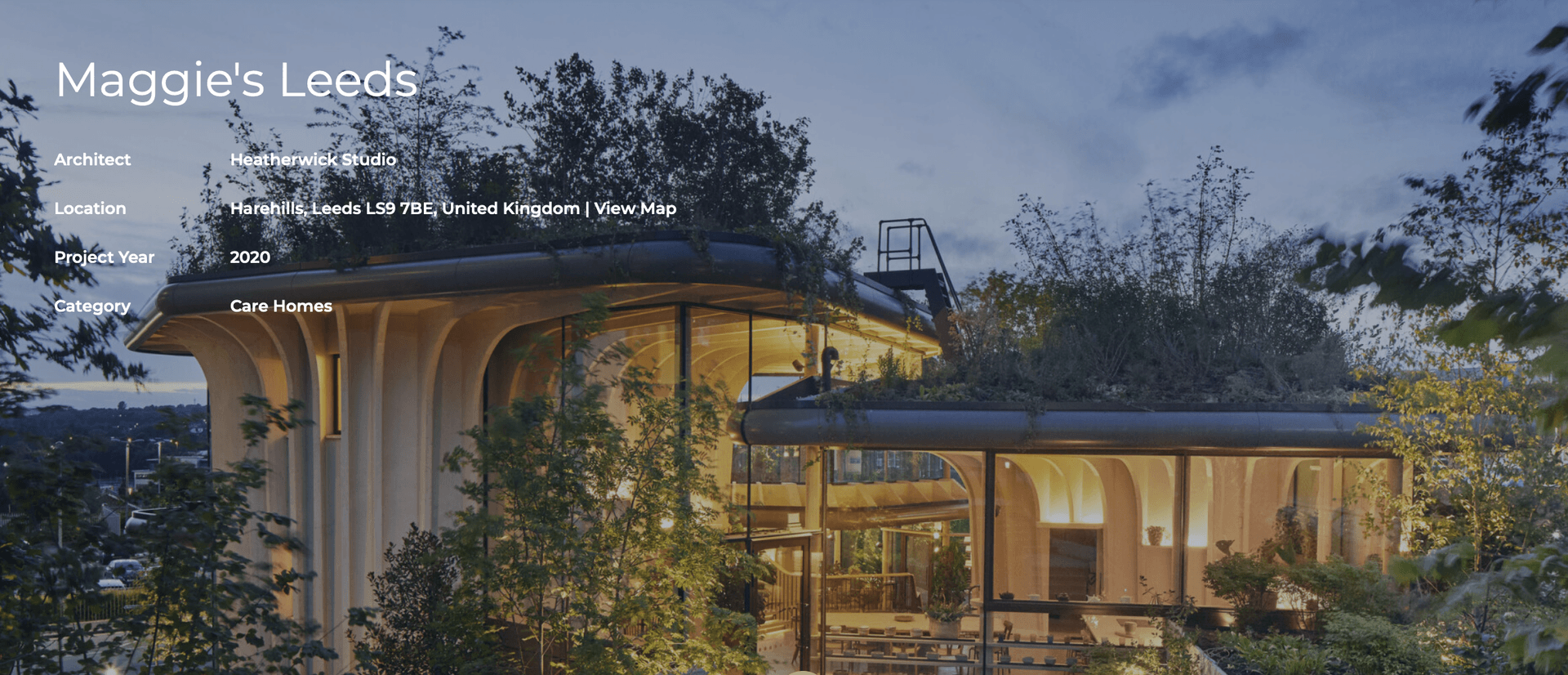 I look forward to seeing you at these interesting Zoom Talks.
However, now that Spring is here and many of us have had our Covid Vaccine injections, we can begin to think about the possibility of other ways of meeting safely in the future.
Best wishes and a Happy Easter to you all
Moira Wallace (President)
* The Club Secretary, Gillian Roche, has sent the following information about the Zoom talk on 7th April
"Towards a greener Leeds"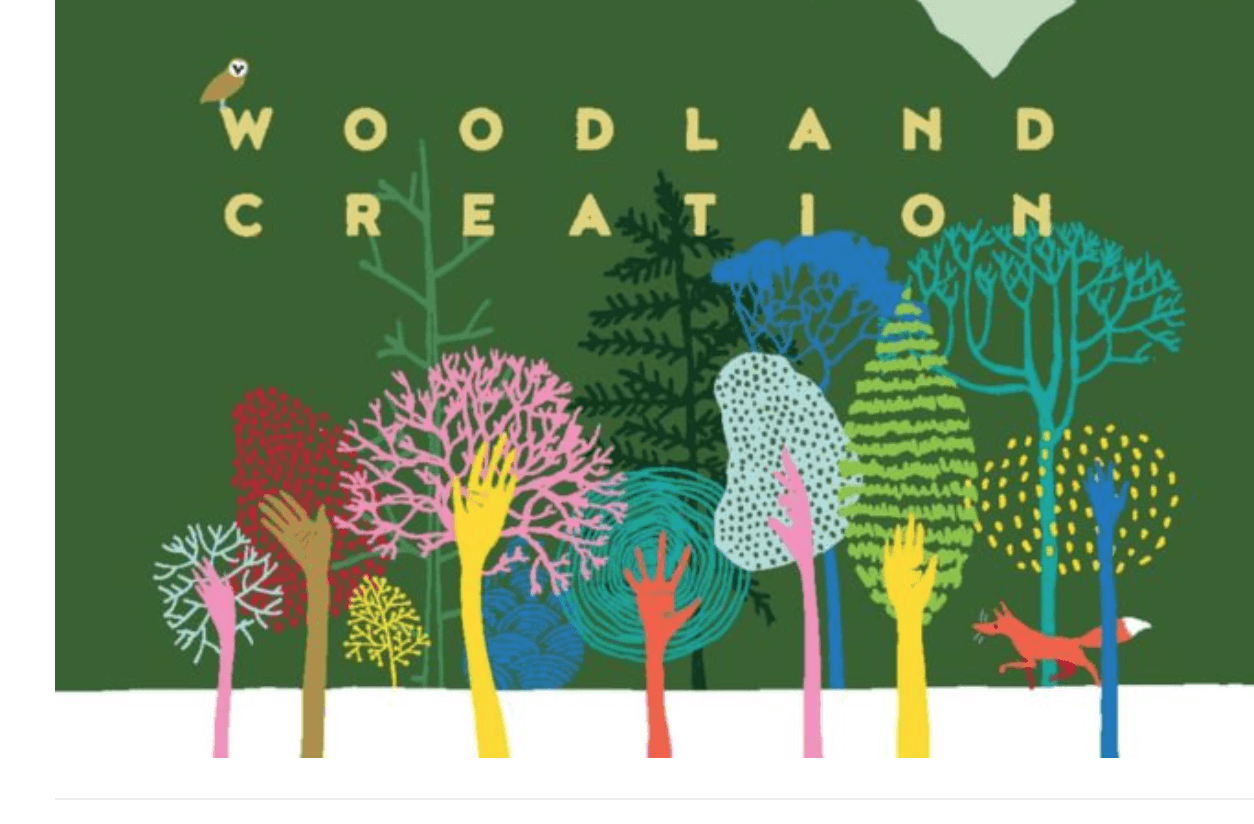 Whilst we are still in lockdown the committee has arranged the first of a series of illustrated Zoom talks for our 'edification and delight'.
This will take place on Wednesday 7 April at 2pm and will be given by Kat Hopley, Asset and Information Officer with Leeds City Council Parks and Gardens.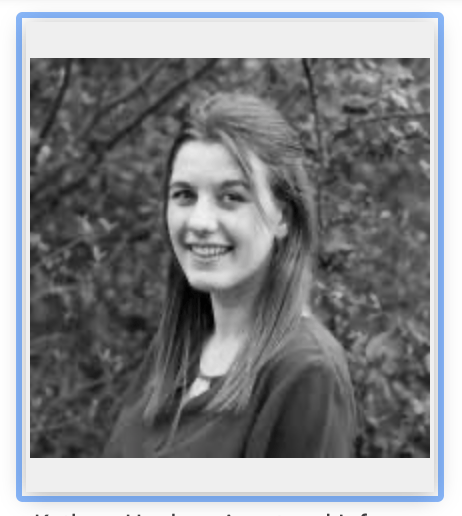 Kat will give us an introduction to LCC's woodland creation scheme, a 25-year initiative which forms part of Leeds ambitious programme to make the city carbon neutral by 2030. We hope that Kat will also talk specifically about the tree planting being proposed for those areas of Leeds many of us reside in.
The talk will be hosted for us by Gillie Andrews. Members do not need to book but it would be helpful if you could let me know in advance if you would like to join the meeting to give us an idea of numbers. Gillie will send out joining instructions nearer the date.
Hon Secretary
********
On the same theme of Green initiatives, Gillian has sent the following note
In the run up to the COP 26* summit in Glasgow in November The Times has started a series of articles that tells readers "everything they need to know about climate change and why 2021 is the year we can all play our part in reducing the UK's carbon emissions."
But first, how 'green' do you think you are? You could take a few minutes inputting your details into a carbon calculator to find your carbon footprint. The one recommended is WWF's Footprint Calculator (footprint.wwf.org.uk). I tried it and was surprised to find that I was about average (12.7 tonnes of COշ a year) as I thought I would be lower. I guess I'll have to ditch the car, turn the thermostat down, eat even less meat than I already do and grow my own vegetables!
Gillian Roche
*26th UN Climate Change Conference of the Parties, in case you're wondering.
********
News of Members.
I haven't heard any news this month about individual members' illnesses but as Moira said in her message we are delighted to hear that those members who have been ill over the last few months are making good progress and we send our very best wishes for continued progress in the months ahead.
********
Sadly, I am informed of the death of Elizabeth Minkin's husband, Lewis. Liz wrote to me as follows,
'I'm sorry to tell you that Lewis, my husband, died last Tuesday 9th March, peacefully and quietly at home. He was 84. He donated his body to Leeds University for Medical Research and Science, so there is no funeral. I don't think any of the members of the Ladies Club knew him, but I thought I should let you know.'
To Liz and all her family we send our sincere condolences at this sad and difficult time.
********
On a Lighter Note
On a very happy note we were delighted to hear that Ann and John Stephenson celebrated their Diamond Wedding Anniversary on 18th March. Ann sent me the following note.
'I am wondering if the fact that John and I celebrated our Diamond Wedding Anniversary on the 18th March this year would be a cheerful little piece for the next Newsletter. Needless to say it was a very quiet affair owing to the Lockdown. However, we received a beautiful card from the Queen sending her congratulations and this certainly helped to make the day extra special and lifted our spirits even more.
********
Quiz Results
Several members have sent me feedback and their results for the March Quiz. No one gave me their scores this time around but congratulations to all those quizzers who took part. I hope you enjoyed the quiz and doing it helped to pass a few more 'lockdown' hours. The quiz was sent in by Diana Wetherill and my thanks go to nher once again for all her efforts in compiling such an interesting and varied quiz.
The next quiz, has been sent in by Gillie Andrews and it will be going out on 15th April. If anyone else has a quiz they would like to submit please let me know, I will be delighted to receive any contributions.
********
Take Care and Keep Safe
Carole